Welcome to Paul Thomas.ca - Our site is currently under reconstruction.
Please check back often.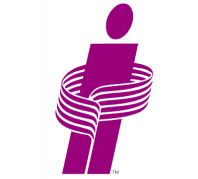 We meet
BY APPOINTMENT ONLY
For New Clientele please call
Paul Thomas
Tel: 905-566-5477
Fax: 905-566-5489
paul@paulthomas.ca
Customer Service Line
Tel: 905-760-1515
- or -
Toll Free: 1-800-405-2299
If you have any problems, press "0" for reception.
General Enquiries
info@paulthomas.ca